Annual Survey Is Nation Wide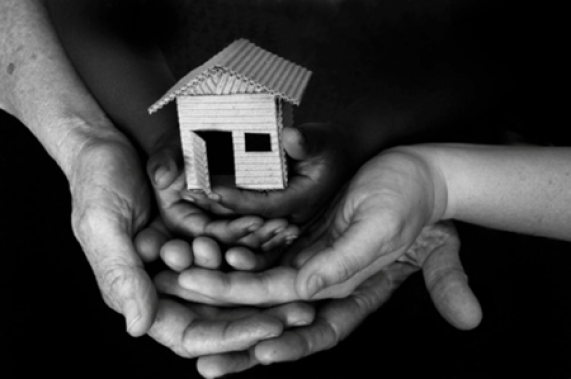 One day a year, during the last week of January, volunteers and human service providers across the nation administer a survey to count community members experiencing homelessness.
The goal of this survey is to create a realistic and unduplicated count of individuals and families experiencing homelessness and those that are precariously housed (staying temporarily with family etc). The survey provides a snap shot of the homeless population: their age, race and gender, where in the valley they are, and their living conditions.
Findings from the survey are used to secure funding to maintain programs that serve the homeless in our community.
The 2023 Point-In-Time Count will occur on Friday, January 27th, 2023 in conjunction with the Winter Warm-Up events.